Bigelow Expandable Activity Module
LAUNCH ALERT
Only a few minutes until #SpaceX launch their next Dragon 9 rocket to the International Space Station #ISS, with the launch scheduled for 1643 Miami time, or 2043 UTC, 0643 AEST.
Watch live on
http://www.spacex.com/webcast
.
Alternative:
www.nasa.gov/ntv
This launch is particularly interesting for two reasons: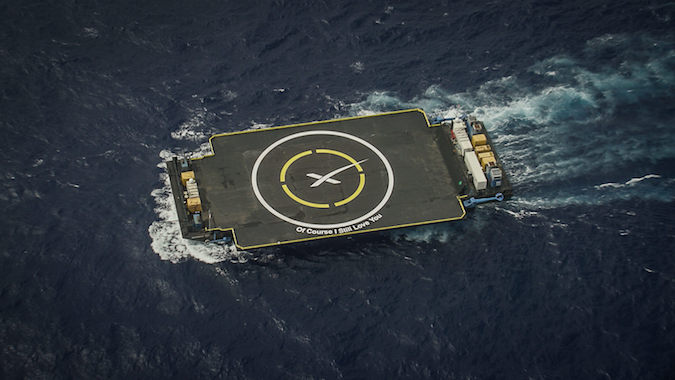 SpaceX robotic landing barge
1/ SpaceX will attempt another landing of the reusable first stage on their robotic landing barge. They've successfully landed a first stage on solid ground, back at the launch pad it took off from. But so far success has eluded them for barge landings. The barge is important because it doesn't require the first stage to essentially turn around and double back to the landing pad - something that requires a lot more fuel.