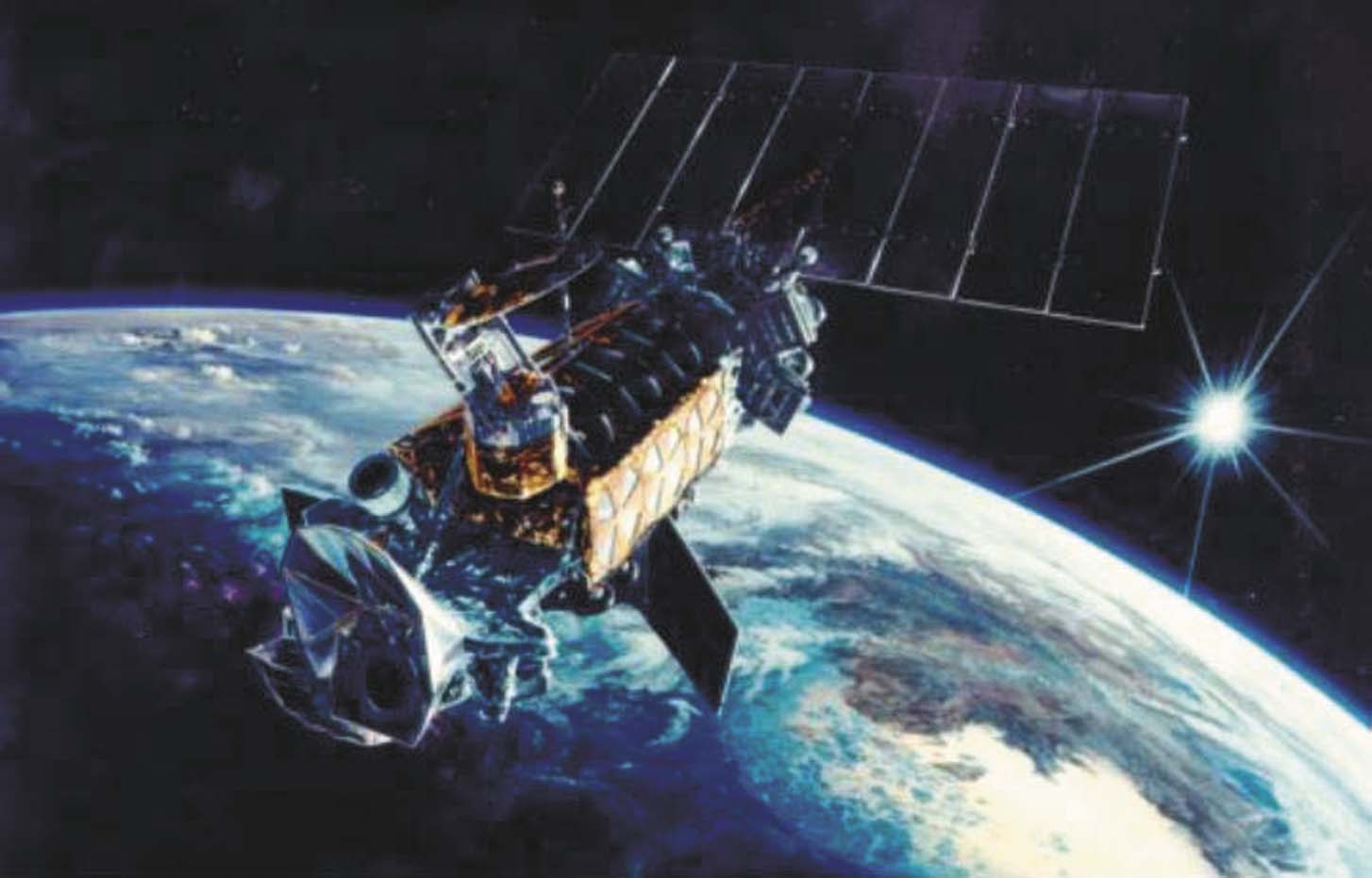 US Air Force artist's concept of DMSP
A
US Air Force meteorological satellite exploded in February
—possibly due to a NiCad battery exploding—adding some 100 trackable bits of debris to the growing space junk problem.
Although they spread out a lot due to the satellite's polar orbit, the orbital altitude of about 800 kilometres is more than double that of the
International Space Station
. The ISS moves between about 330 and 430 kilometres, as it is subjected to atmospheric drag and requires periodic boosting by the attached
Soyuz capsule
. The Chinese space station
Tiangong-1
is at a similar altitude and the
Hubble Space Telescope
is around 560 kilometres (unlike how it is depicted in the movie Gravity). Geosynchronous satellites are way out at about 36,000 kilometres.